Give the opportunity to your customers to pay via their mobile subscription
Fast, Simple & Secure Payment
Grow your business
with telecom payment
Our solution has been created to fit your specific needs.
Our team of experts develop customized solutions for your business.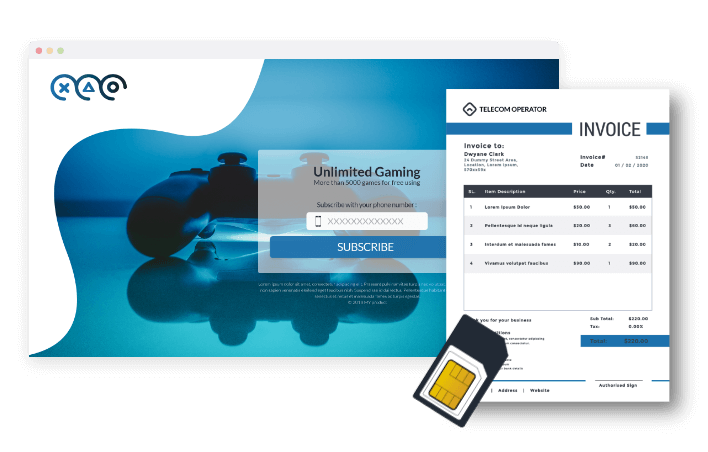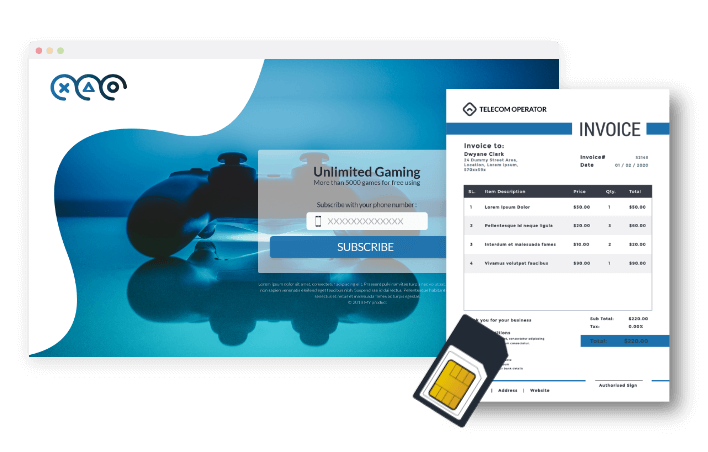 DCB
Direct Carrier Billing
Direct charging to mobile phone bill
or prepaid SIM card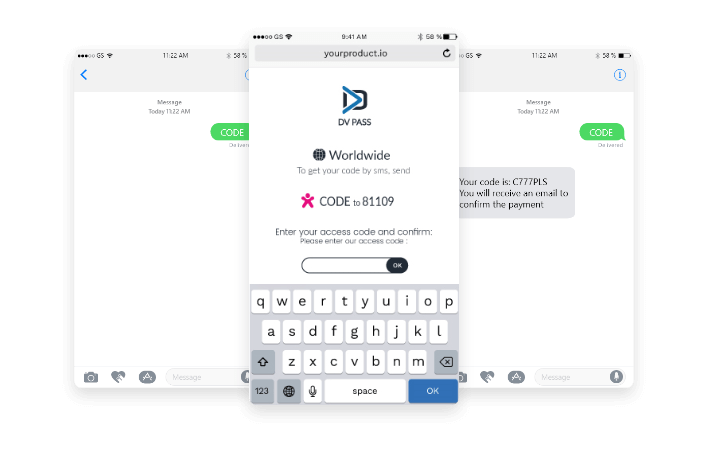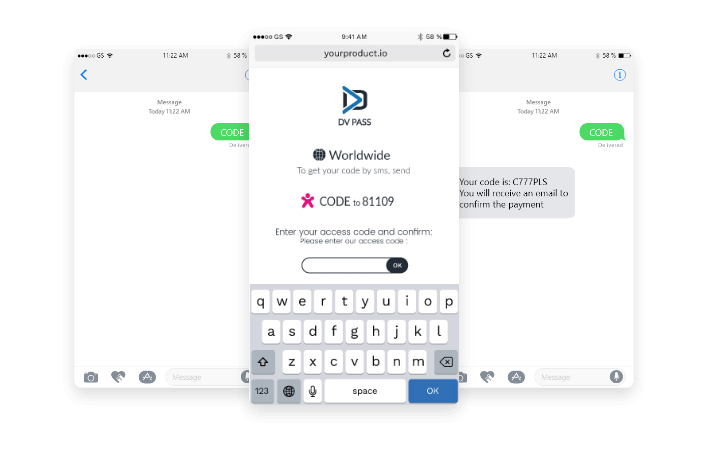 SMS Premium
Fast, Simple & Secure
Micro-Payment solution carried out through a message with the user via a specific SMS shortcode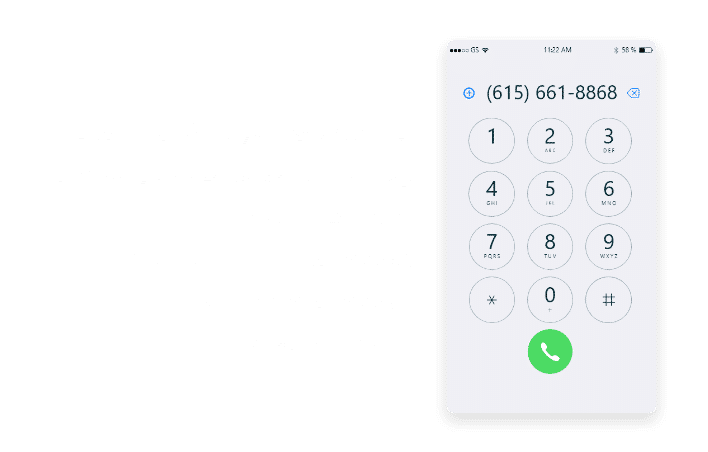 VOICE,
Premium-rate telephone numbers
Special numbers providing specific services. Easy and fast access for users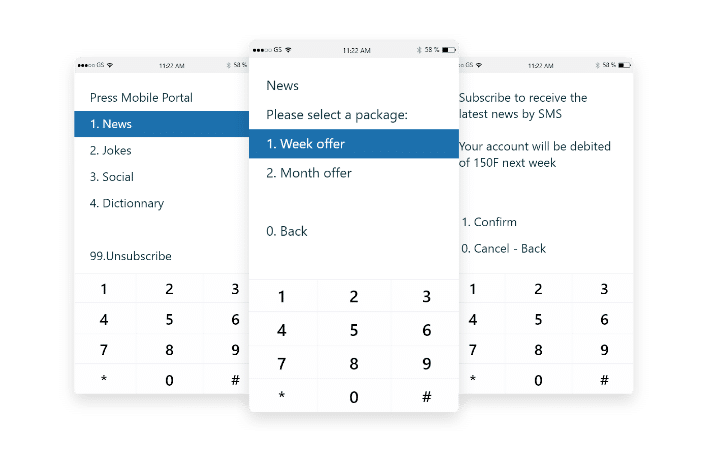 USSD,
for GSM mobile technology
Text messages sent between a mobile phone and an application program in the framework.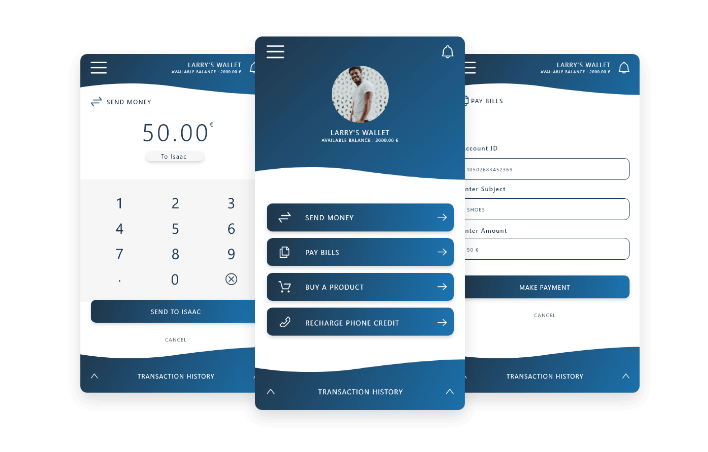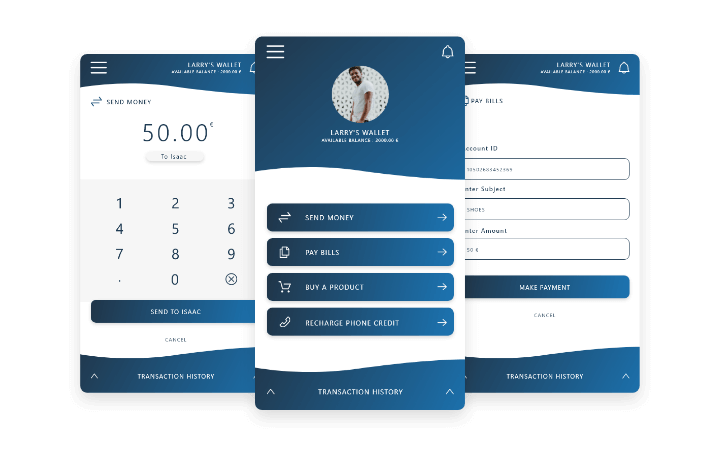 WALLET,
solution provided by carriers
Users can deposit money into an account linked to their mobile phone number and use it to pay services